We recognize that all our patients are unique and deserve to receive orthodontic care that reflects their individual needs. Our experienced and talented team is committed to working with you and your family to create a comfortable, stress-free, and rewarding orthodontic experience every time you visit our practice.
We are pleased to welcome you and your family, and we look forward to working with you.
---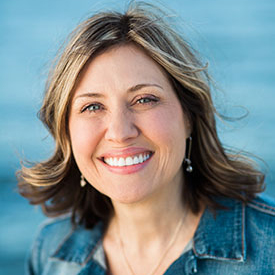 Claudia
Treatment Coordinator
I greet patients when they arrive at the office, make appointments, and take care of the financial aspects of treatment. The best part of working in orthodontics is seeing the constant positive changes in our patients' appearance and self-esteem. I love getting to know each family member and seeing the patients grow over the years. Our team all has the same goal in mind, and that is to make a positive difference in others' lives.
I am married to my husband Scott and we have two children, Luke and Logan, and a spoiled Chocolate Lab named Cocoa Puff. I enjoy volunteering at my children's school and going to Disney World. When I was on vacation in Tahiti I swam with sharks!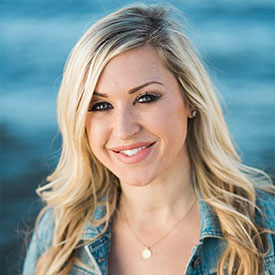 Raina
Orthodontic Assistant/ Treatment Coordinator
I've assisted Dr. Dyer chairside for eight years. Working in this office is like having a second family, and we all have the same goal of making positive differences in our patients' lives. I like getting to know our many patients and their families and seeing a patient's finished results and how happy they are.
I spend most of my free time with my son Jaxson but also like shopping, traveling, and spending time with my family and friends. I was a competitive all-star cheerleader for ten years.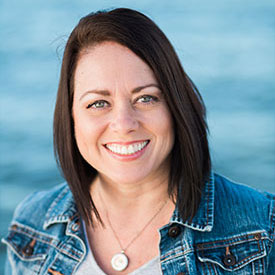 Samantha
Orthodontic Assistant
I assist Dr. Dyer to create the best outcome for each patient. I love being able to watch the whole process of having braces from beginning to end and seeing the amazing transformation first hand. I enjoy working with the entire team here. We all care about each other like a family.
I am a native of Tampa and live there with my husband Julian, our children Brie and Julian Jr., and our dog Zuzu. I enjoy spending time with my family, going to the gym, and cleaning.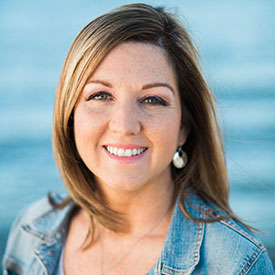 Melissa
Orthodontic Assistant
I assist Dr. Dyer by working with patients, writing lab scripts, sending out appliances, taking care of emergencies, taking impressions, and much more. My job is so rewarding because of the hands-on work I get to do and all the people I get to meet. I am blessed to work with all of my co-workers and Dr. Dyer. They are all truly wonderful people and we all work well together.
I have been married to my husband Billy for 30 years. In my free time I enjoy gardening, reconditioning antique furniture, going to church, and spending time with my family. We love RV-ing, especially to the mountains.