We recognize that all our patients are unique and deserve to receive orthodontic care that reflects their individual needs. Our experienced and talented team is committed to working with you and your family to create a comfortable, stress-free, and rewarding orthodontic experience every time you visit our practice.
We are pleased to welcome you and your family, and we look forward to working with you.
---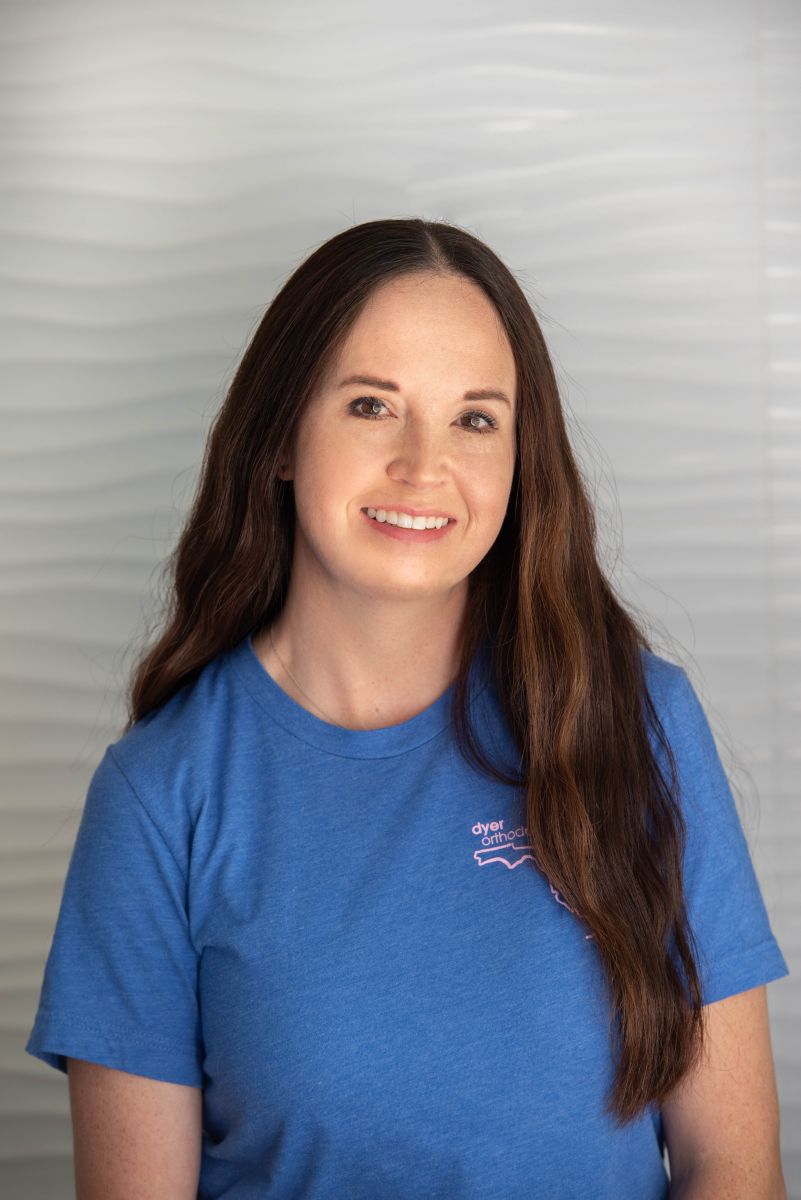 Bobbi-Sue
Treatment Coordinator
I assisted Dr. Dyer for 8 years before becoming a Treatment Coordinator. As Treatment Coordinator I work to educate new and existing patients on their treatment plan. I strive to make your first appointment fun, carefree, and educational. I am available to you every step of the way to put you at ease and give you an understanding of what's to come, both financially and clinically. I am also a Registered Dental Hygienist!
I am married to my husband Trevor. We have 4 children and are licensed foster parents. I enjoy hanging out with my family, going to the beach, and going to church.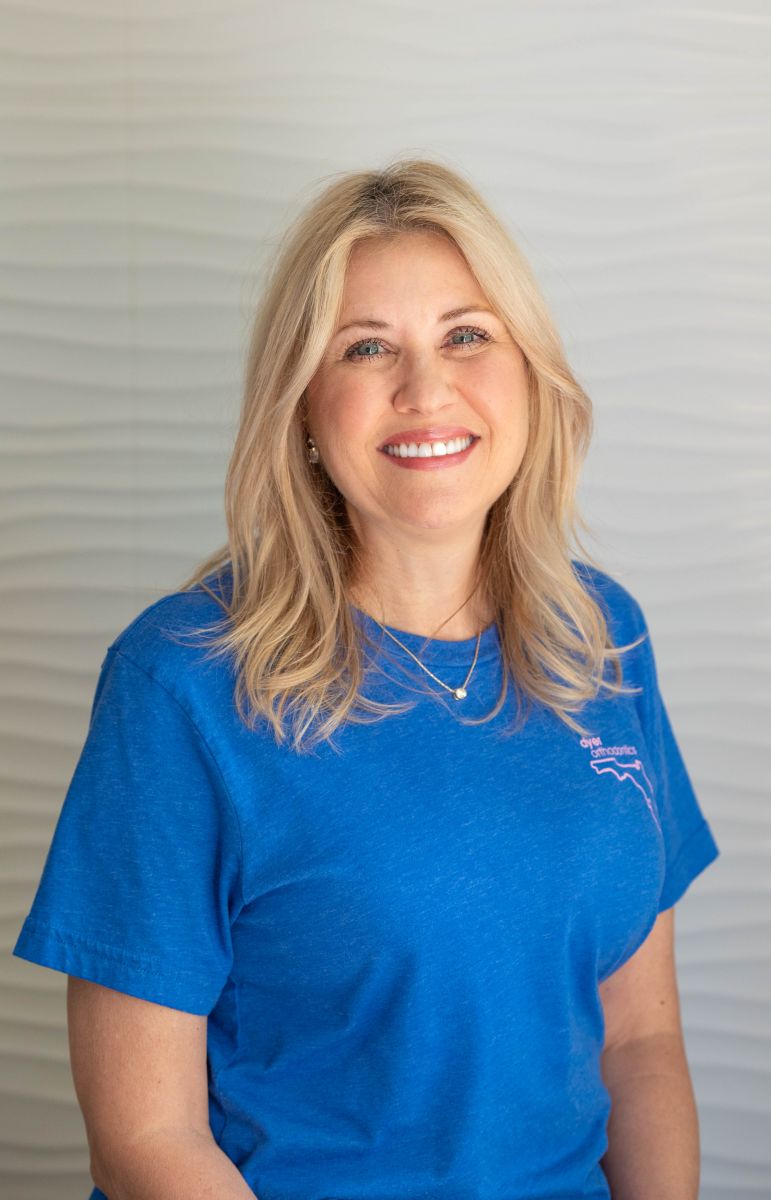 Claudia
Treatment Coordinator
I greet patients when they arrive at the office, make appointments, and take care of the financial aspects of treatment. The best part of working in orthodontics is seeing the constant positive changes in our patients' appearance and self-esteem. I love getting to know each family member and seeing the patients grow over the years. Our team all has the same goal in mind, and that is to make a positive difference in others' lives.
I am married to my husband Scott and we have two children, Luke and Logan, and a spoiled Chocolate Lab named Cocoa Puff. I enjoy volunteering at my children's school and going to Disney World. When I was on vacation in Tahiti I swam with sharks!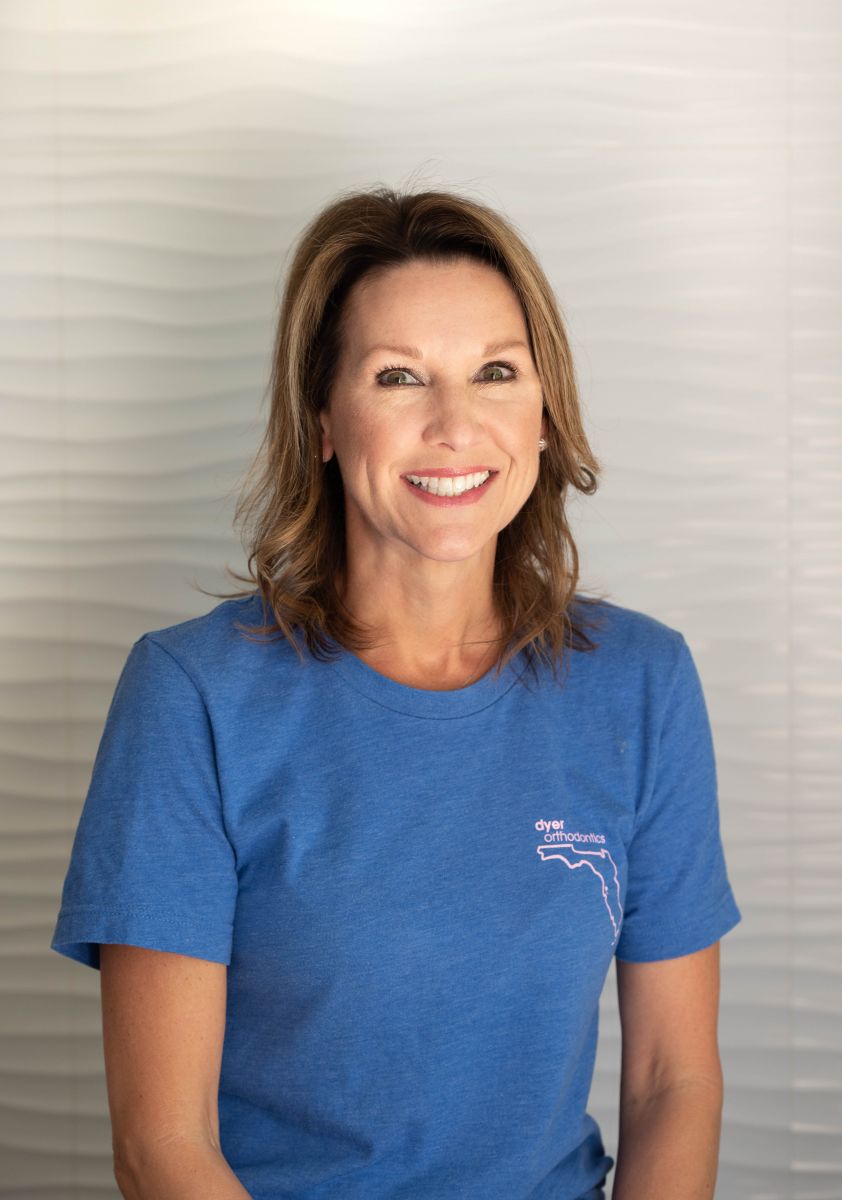 Kerith
Orthodontic Assistant
I have been in the Orthodontic field for over 20 years. I love the one on one interaction with patients. I enjoy seeing their smiles being transformed from beginning to end. Working with Dr. Dyer and his staff has been very rewarding and I enjoy every minute of it!
I love spending time with my children Allie and Drew. We love doing anything outdoors, including going to the beach and attending sporting events.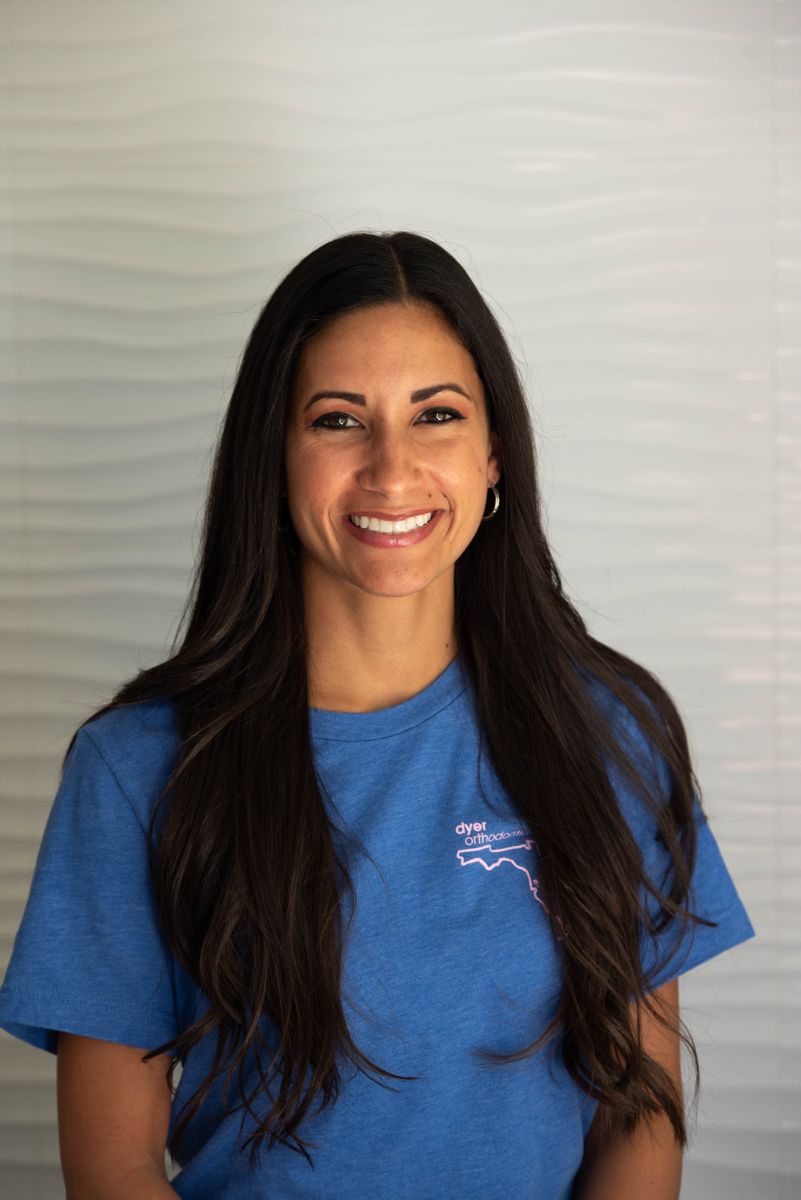 Frances
Orthodontic Assistant
I have been in the dental field as an assistant for 6 years. I love being in the Orthodontic practice and seeing the final results of treatment. Seeing all the happy smiles makes me smile. Dr. Dyer and his staff have been incredibly wonderful in welcoming me into their dental family.
In my free time I like to surround myself with my family and friends. I have a five year old niece named Jaidaly. We love going to Busch Gardens and eating ice cream together.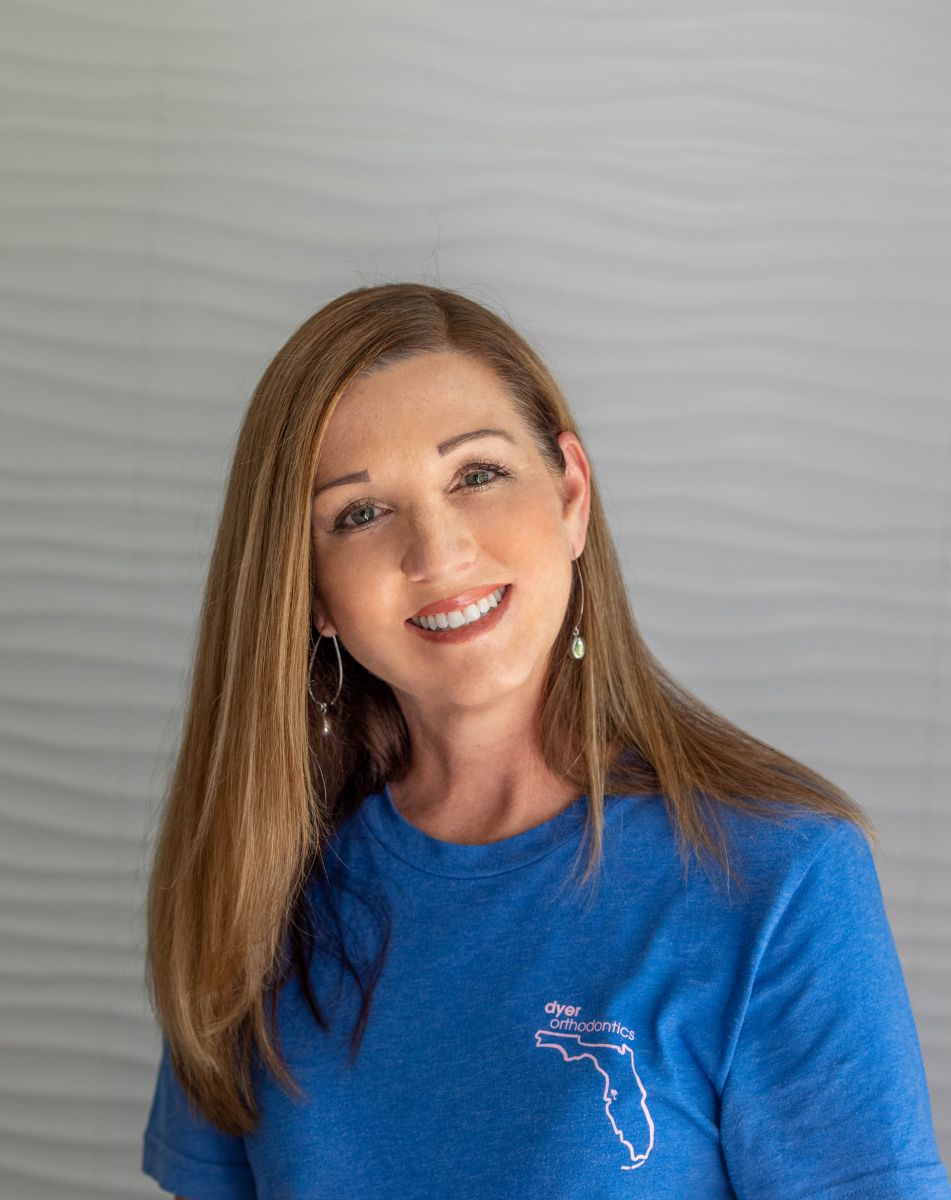 Melissa
Orthodontic Assistant
I have been an Orthodontic Assistant for many years! I love that I get to build relationships with the patients and get to be part of their journey from the beginning to the end!
I live in Brooksville and I am married to my wonderful husband Billy. I love spending time with my precious granddaughter Bryher, crafting, and vacationing!